FBC Music Ministry and Music school FBC Music Ministry would like to teach and lead new worshipers to serve the Lord with a heart of worship. We like to lead our congregation to experiment the greatness of God through worship music. As a Music Ministry we are always growing, spiritually and musically, making use of modern instruments and singing worship songs. We would like to extend the invitation to everyone to join us Wednesdays and Sundays to worship together our Lord and Savior Jesus Christ.
Psalms 95:1-2 says: Come, let us sing for joy to the Lord; let us shout aloud to the Rock of our salvation. Let us come before him with thanksgiving and praise him with music and song.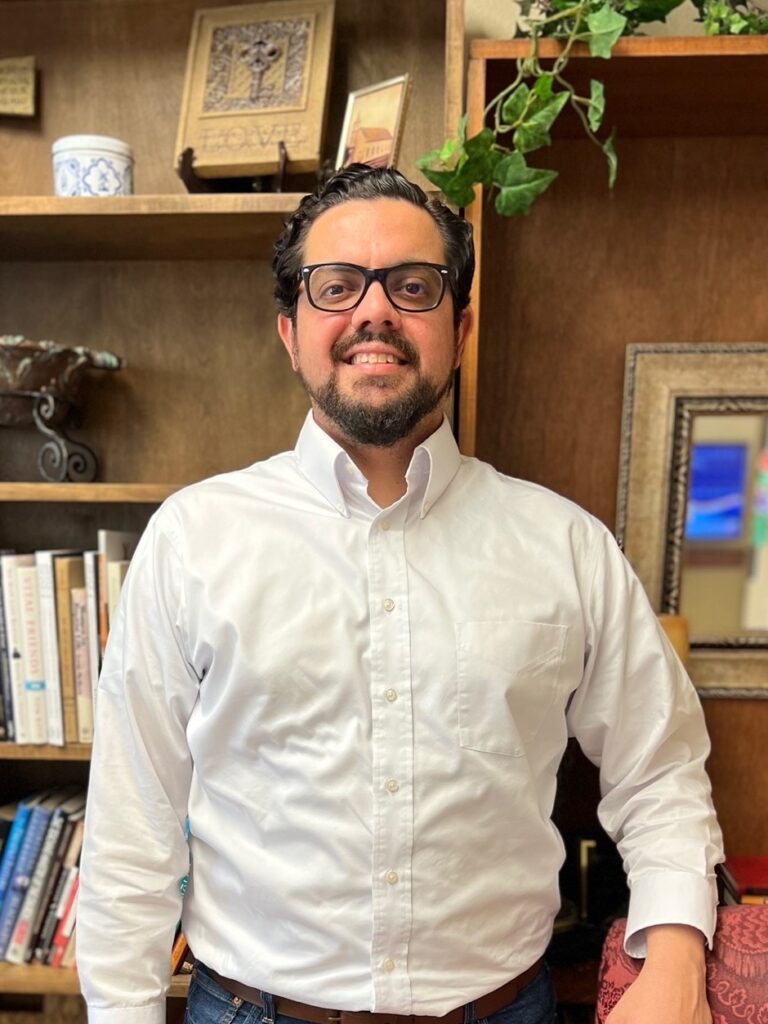 Praise and Worship Minister
Milovan Paz was born in Los Angeles, California and raised in San Pedro Sula, Honduras. He received his Bachelor and Master's degrees from Northwestern State University of Louisiana. As a worship leader, Milo grew up serving in the Music Ministry back in Honduras from his early years. His Mission is to reach those who need Jesus through worship music and also to encourage and coach musicians to have the experience they'll need to grow as leaders in a Music Ministry.